Digital Generation – Are we ready for it?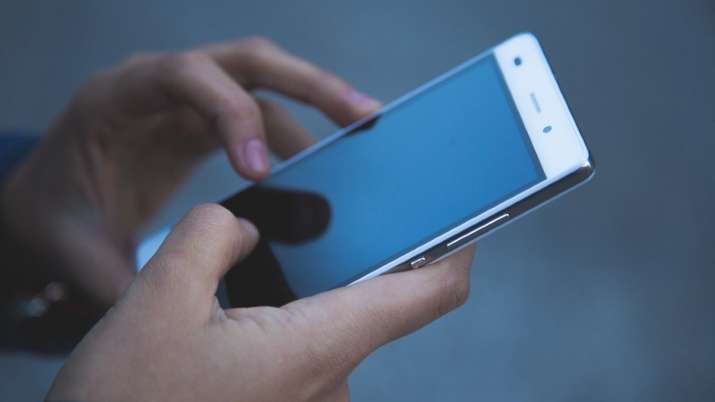 Can you empathize when a girl says that she is away from her books and her learning has stopped just because she does not have a device called mobile?
'Digital India', after its launch in 2015, showed a tremendous increase in rural reach of internet services. From 27% in 2015, it became 49% in 2019. Globally, India stands 2nd in terms of having active internet users. However, this brilliant growth story does not resonate with the life of adolescents, especially girls who suffered a lot, due to the pandemic, due to low to no access to mobile devices and adequate internet services. The last decade (2011-2020) showed significant progress in school enrollment, retention, and completion of schooling for girls. But, COVID-19 brutally hit all such girls, who were audaciously breaking the societal norms and showing their communities that 'Girls Can Do'. 
The pandemic gave a new push to our ways of learning and getting educated. Mobile-based, internet-based virtual learning became the lifeline of modern education. However, limited access to mobile phones, internet services and resources for data packs resulted in the discontinuation of education for girls, especially in rural areas. Families with one device had to prioritize the earning member or the male member to use the phone during the daytime when the schools arranged the classes. Smartphones are essentials as basic phones are of no help to join the lectures. 
A recent survey by PCI in Jharkhand informs that 95% of girls in the age group of 10-18 years do not have a mobile phone of their own. 97% of girls have a phone available at home, and 83% of girls can use it, but not essentially to join the school lessons as the data pack limits the usage. There is a high risk that these adolescent girls will be left out of the developmental pathway, not only now but of all the future opportunities. 
"humare paas to phone nahi hain, hume pata nahi chalta kab school jana hain, kab kitab milegi. Jinke paas phone hain, who message dekh kar school chale jaate hain. Humari padai bhi band hain…. Ghar mein rehte hain aur ghar ka kaam karte hain sara din."
[I do not have a phone, so I do not get to know if we have to go to school or when we will get books. Those who have a phone receive the message and visit schools. My studies have stopped…. I stay at home and do household chores the whole day."]." A class 8th student, Godda, Jharkhand, May 2021
Nowadays, digital communication is a popular means for disseminating messages and creating awareness. This means that girls are also getting denied or delayed in accessing other information about their education or access to their entitlements, including books and examinations and other provisions. In spite of digital literacy being one of the essential skills for empowerment, access is the biggest hurdle. 
Recommendations:
Heightened attention is needed to ensure wider and easier access to digital equipment.
Deeper penetration of internet services in rural areas with cheaper packages to be accessed by young and adolescents.
Enhance digital education and skilling with the right and relevant content, specific for young and adolescents for improved and safe online transactions and cyber activities.
Make online jobs and services more available, for more participation of women in economic spheres and become economically independent.
Written by:– Sushmita Mukherjee; Director – Gender and Adolescent Girls, PCI. With inputs from the Umang project team.