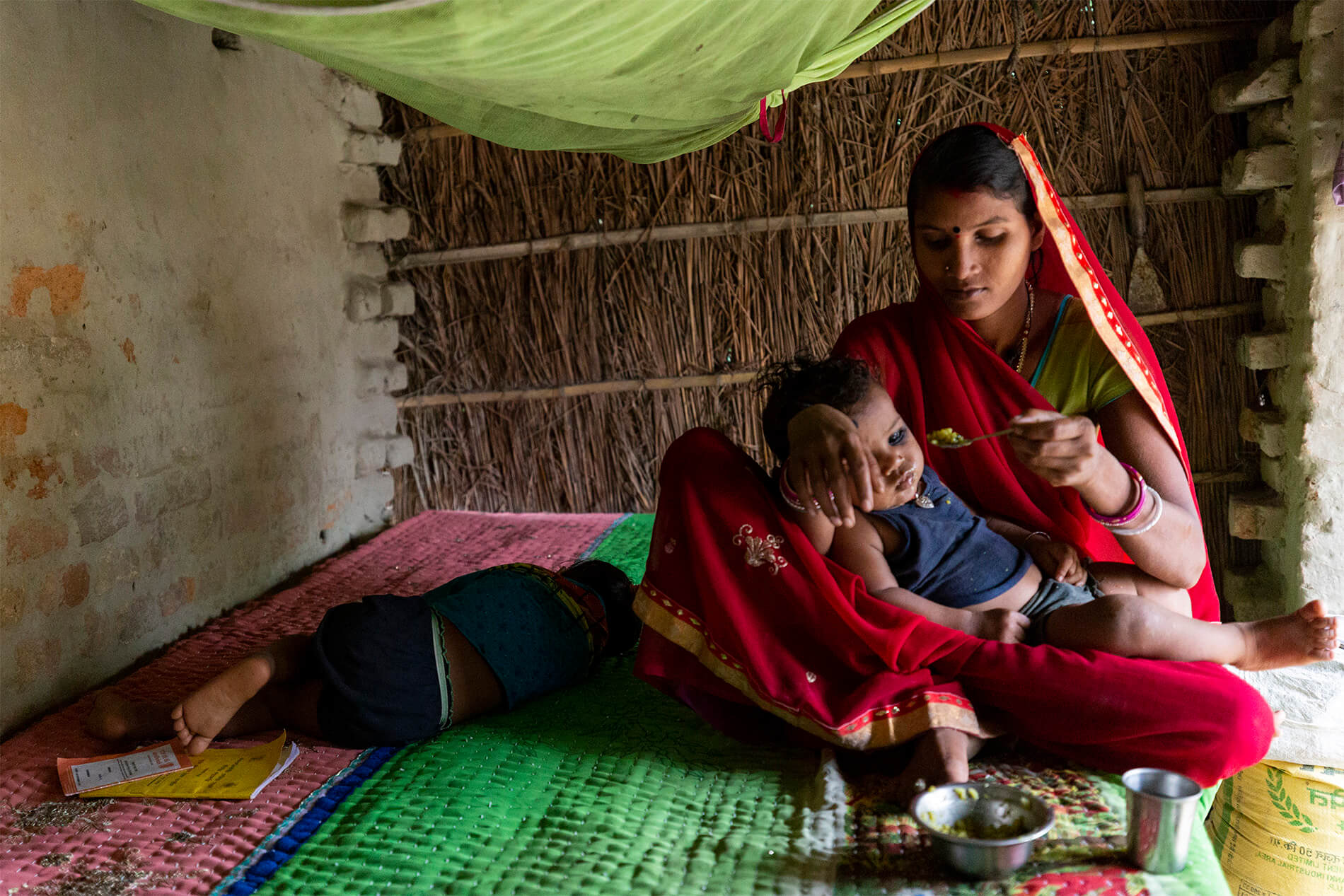 Ensuring appropriate complementary feeding practices for the overall physical and mental growth of children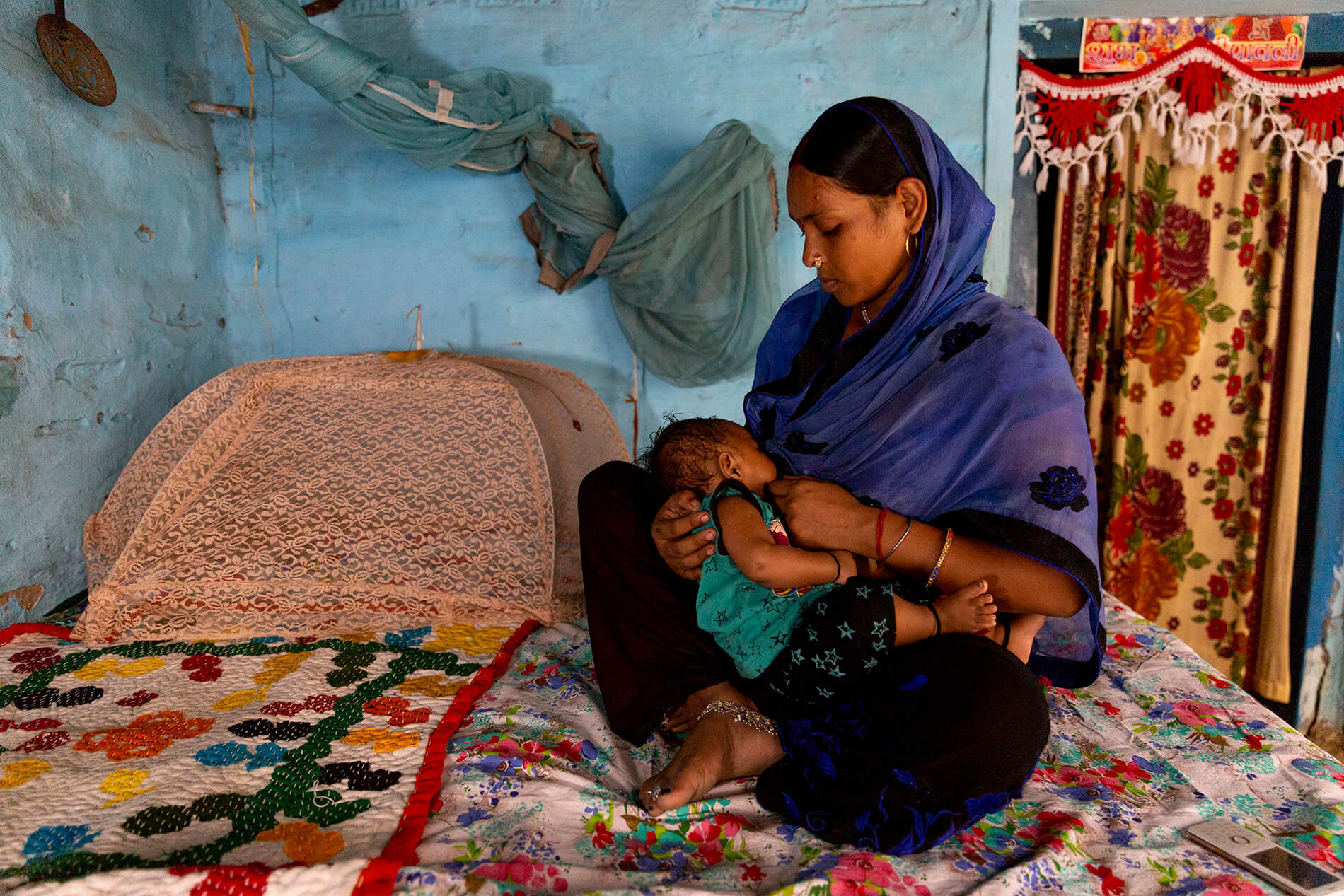 Getting the foundation right with immediate and exclusive breastfeeding of the newborn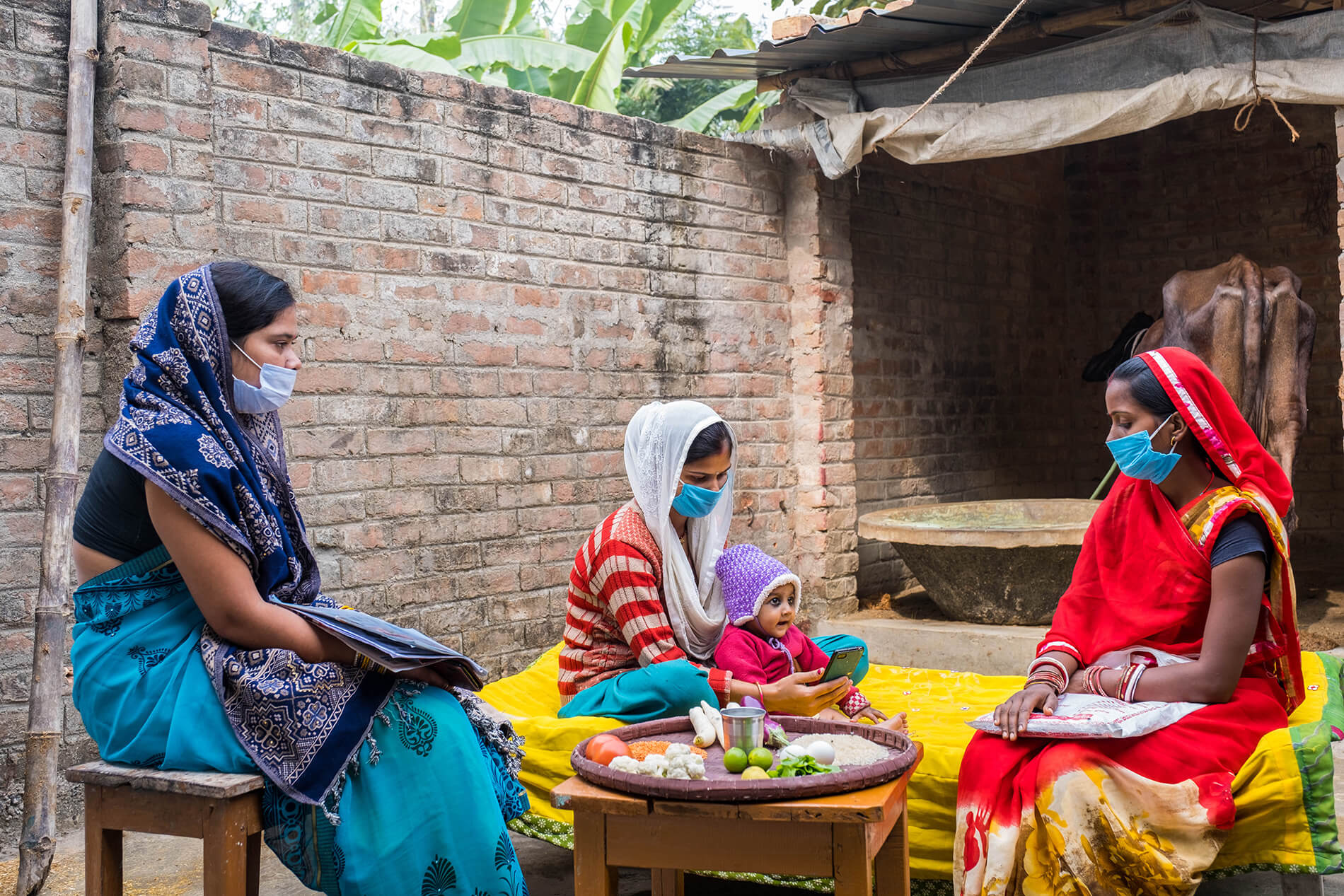 Sustaining through the pandemic – Focusing on health and nutrition in the COVID-19 era!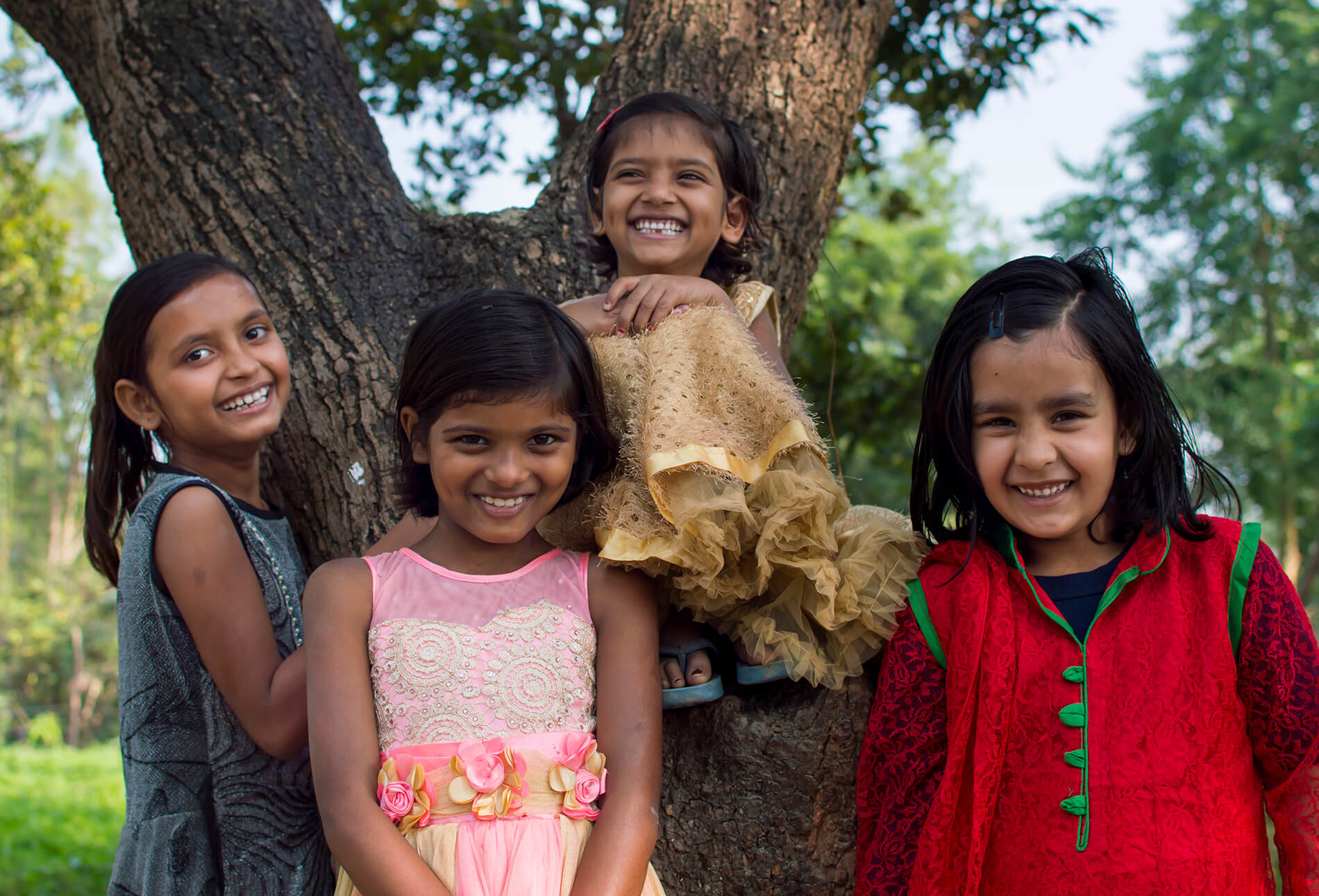 Building resilience and creating an enabling environment for girls to survive and thrive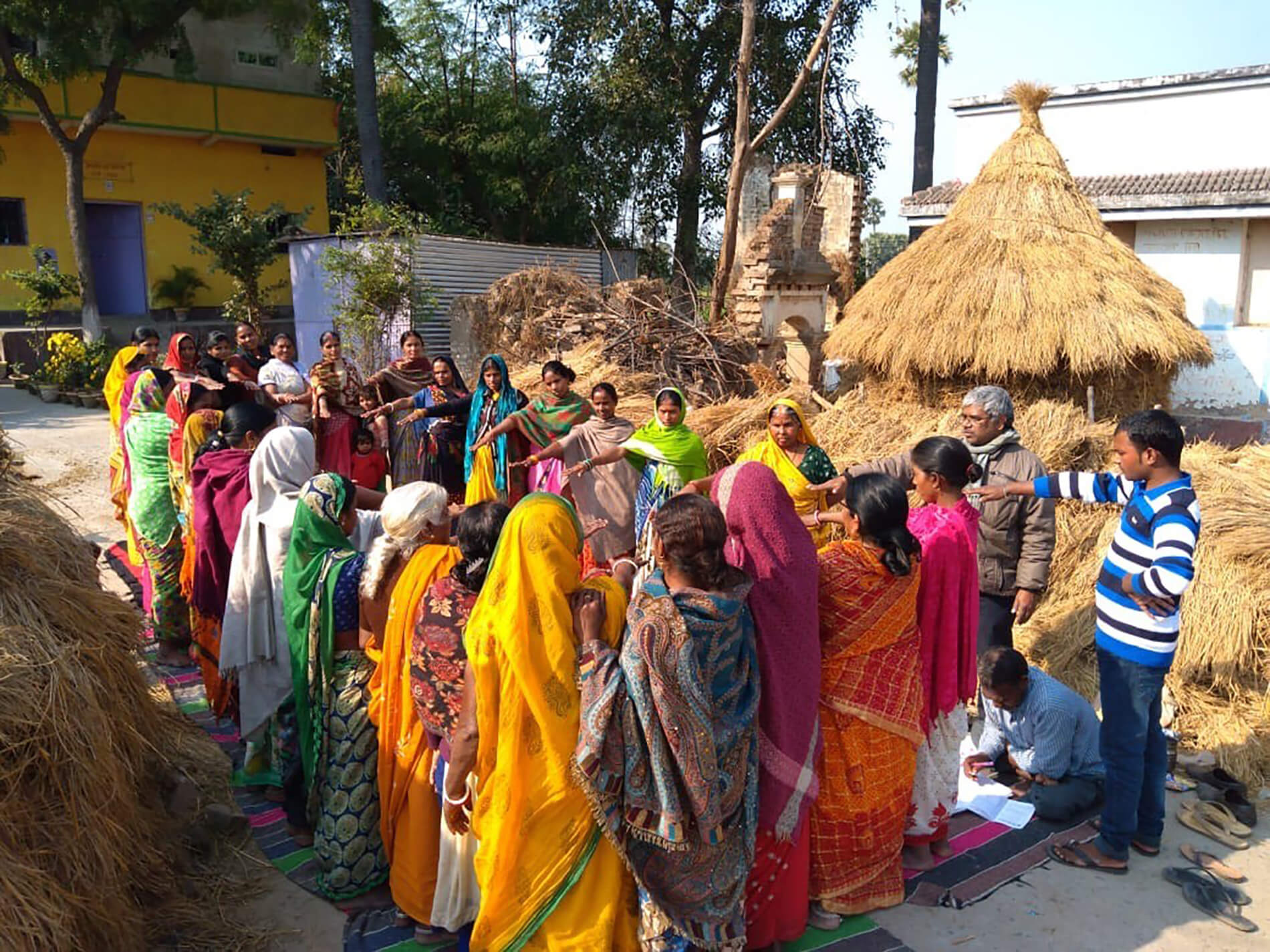 Neglected no more! Focusing on the elimination of NTDs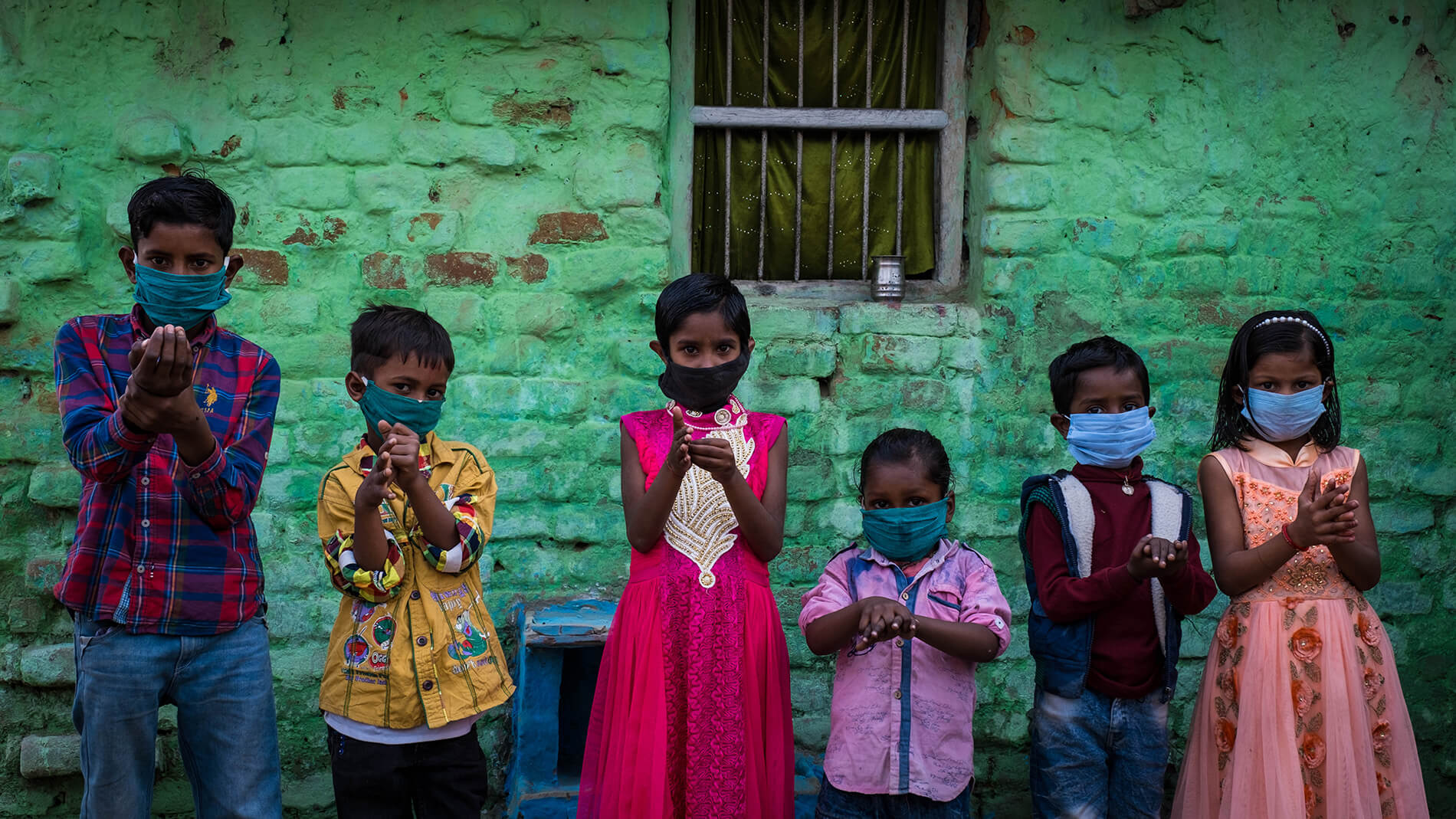 Promoting COVID-19 appropriate behaviors – Surviving through the pandemic!
Our Impact
Our programs strive to impact the social, economic, health and nutritional status of the most vulnerable individuals and families.




15.2
million
Population directly impacted with support of our donors and partners
Our Programs
Our programs are designed to transform the lives of children, women and the most underserved in a sustainable way.
Our Expertise
We work in close collaboration with the government and various social actors to create an enabling environment to improve the social positioning of the deprived population.
Our Partners and Supporters
We acknowledge the support of our partners listed below. Together, we address the most complex problems and leverage our resources to improve the lives of millions of people.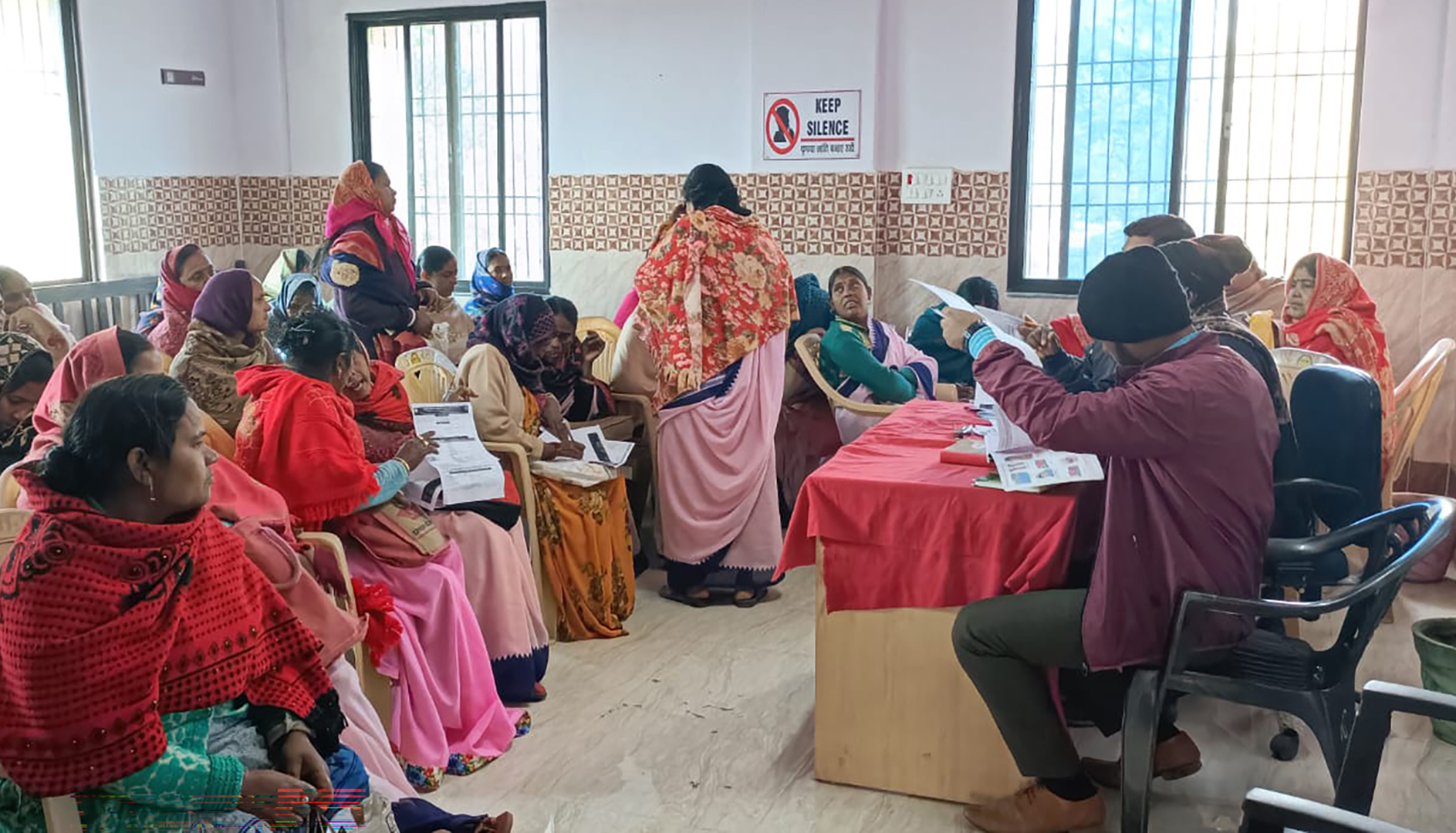 Now being updated as knowledge gap decreases among ASHAs "Initially when the block coordinators reviewed my register there were errors. I used to get confused in filling the data. However,