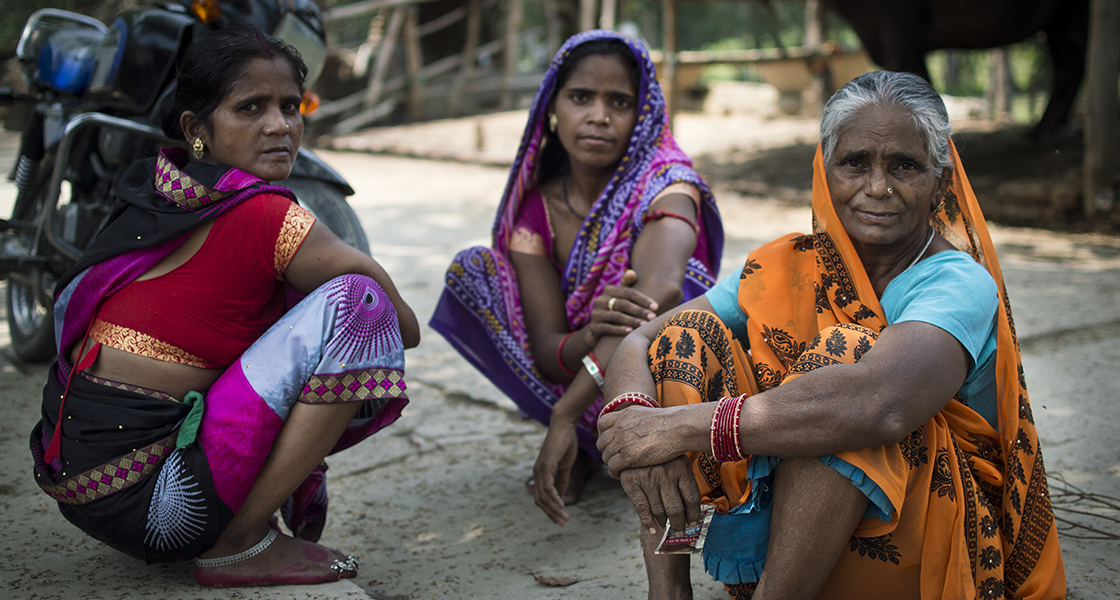 The Uttar Pradesh State Rural Livelihoods Mission (UPSRLM) is mandated to implement DAY-NRLM – a national flagship program of the Ministry of Rural Development, Government of India that envisions addressing multi-dimensional poverty in rural India by organizing the poor and vulnerable women into self help groups (SHGs). These SHGs are federated into Village Organizations (VOs) at the village level and further into cluster level federations (CLFs).
Encouraged by the results of PCI's engagement with the Bihar State Rural Livelihood Mission, the UPSRLM collaborated with the Consortium led by PCI along with its partner Transforming Rural India Foundation (TRIF) to establish a technical support unit (referred to as Prerna Technical Support Program or PTSP) in the state. This unit works with an objective to strengthen UPSRLM's overall systems and processes; strengthen UPSRLM's community institutions and platforms; and devise evidence-based strategies and interventions, and integrate Health and Nutrition (HN) into UPSRLM's core operational model to achieve sustainable improvement in HN outcomes.
The scope and approach specific to employment generation entails co-creation strategies with UPSRLM for system strengthening of UPSRLM in its core business areas, Strengthening UPSRLM's internal system, structures, institutional mechanisms and processes, and strengthening and mobilizing the community institutions of UPSRLM in its core business areas.