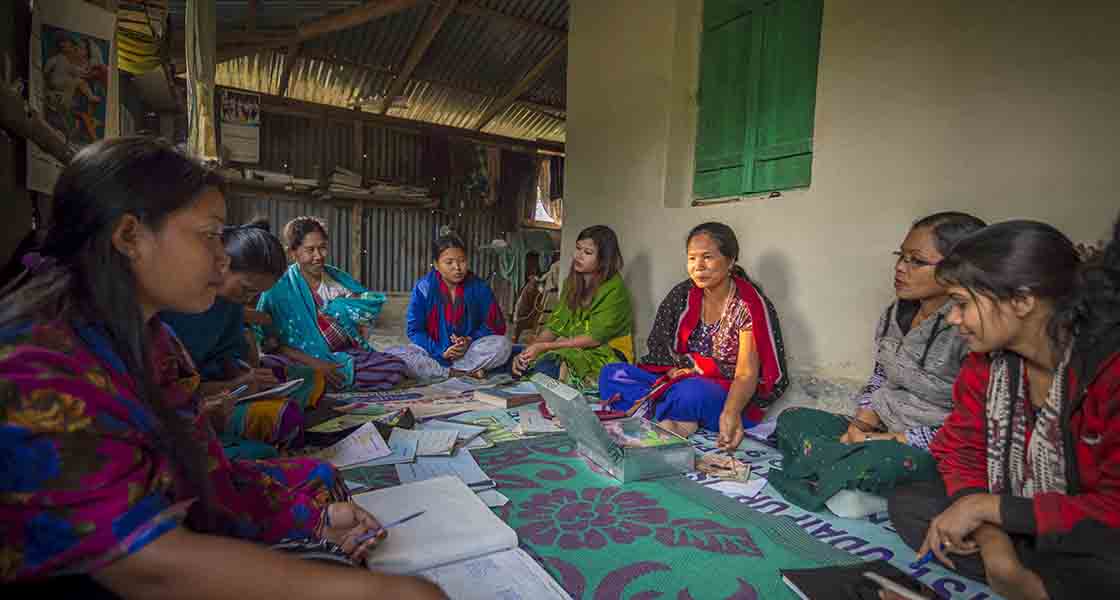 PCI India provides technical support to the Tripura Rural Livelihoods Mission (TRLM) in formulating food, nutrition, health and WASH (FNHW) strategies by utilizing the full potential of community institutions. With our extensive experience of working with State Rural Livelihood Missions (SRLMs) of Bihar, and Uttar Pradesh on health, nutrition and sanitation strategies, we are strategically well placed to provide necessary support required by the TRLM in formulating and implementing FNHW strategy, and, institutionalizing and strengthening community platforms for its effective roll-out.
The primary goal of this project is to capacitate and strengthen Cluster Level Federations (CLFs) of TRLM on FNHW and develop mechanisms to drive FNHW strategy through its member community institutions.
PCI designed and developed FNHW interventions in consultation with TRLM SISD team and CLFs to impact the behavioral and normative changes at the community level through various platforms built by the TRLM. A blend of behavior change interventions comprising knowledge and awareness-building activities at SHG level and convergence related activities led by the VOs and CLFs have been strategized to increase service access and catalyze the process of change at the community level.