A happy, healthy, safe and sustainable world for all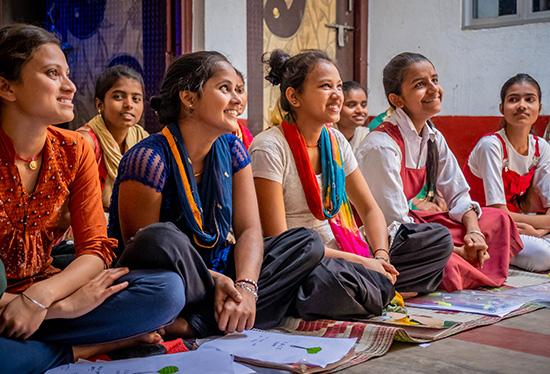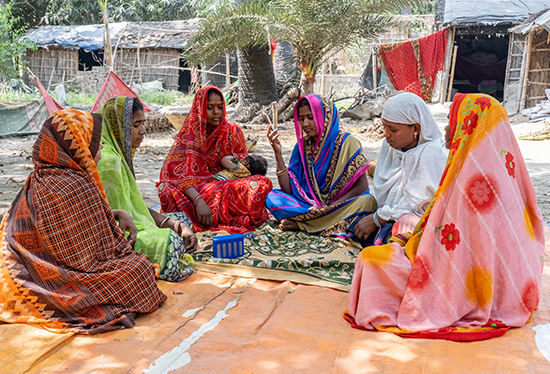 Rooted in community realities, we co-create and scale sustainable solutions to complex development problems
PCI India, a Global Communities Partner, has been working in India since 1998. We drive interventions to transform the lives of communities at scale by solving complex social issues – partnering with governments, private sectors, and development organizations.
Our decades of deep community connection has equipped us to discover the root causes of social and developmental challenges faced by the communities, including the marginalized ones. Through our evidence-based programming and sophisticated measurements, we design solutions that are efficacious and scalable. We are recognized for providing high-quality technical assistance to both national and state governments.
We are supported by a multidisciplinary, passionate, and competent team committed to translating our dreams into realities.