Call for gender integrated community based action to address the looming water crisis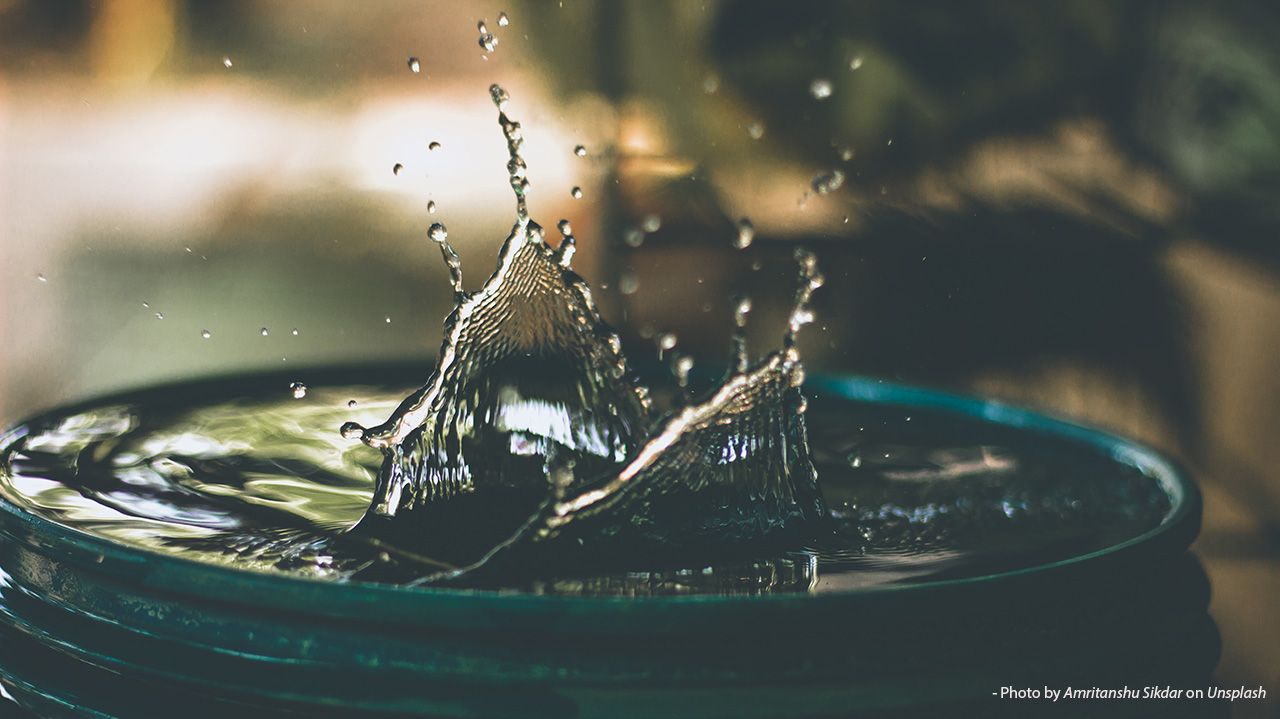 Access to clean water and sanitation is a continuous challenge, especially in rural areas in India. Women and girls are the most impacted due to this daily challenge. With stupendous strides achieved by Jal Jeevan Mission and Swachh Bharat Abhiyaan things have turned for good. However the looming crisis of water scarcity may soon, run these taps dry as the issue of water scarcity is increasing its footholds arising mainly due to growing demand, paucity of proper resources to strike balance and harsh reality of climate change that looms over our future. Nevertheless, this inevitable crisis can be mitigated through gender inclusive collective action. This World Water Day let's explore ways how "everyone can take action" to contribute to "accelerate change" and "Be like the hummingbird act now!".
To foster collective action, it is vital that individuals collectively need to understand and treat water as resource rather than a commodity. This requires a curated behaviour change approach specifically designed, developed, and propagated within the community to builds habits and ownership among individuals. Here, role of administration, civil societies, community institutions, collectives and households can be instrumental in utilising the existing platforms while leaving avenues for newer and better channels at village level that can results in better community engagement, water governance and equitable sharing.
The identification, selection and inclusivity of the platforms is an important aspect so that all the genders and age groups are equitably targeted, participate and benefitted. Additionally, introspecting how to better manage wastewater at community level so that it does not lead to newer hygiene and sanitation related concerns such as vector borne diseases or soil quality loss. Community based advocacy models like Pani Panchayat needs to be focussed on management and long-term accessibility and availability of all formats of available water as a precious resource. Role of women have been till now most central to provide water for household purposes; hence, it's the right time to involve them in decision making around management of the water resources. Women's collectives, educational institutions and other community-based institutions can be instrumental to generate gender sensitivity around water management, awareness, training and form community accountability groups for the purpose. Lastly, it's important to promote of government policies on increased adoption of sustainable techniques involving water conservation and harvesting at the community level through means of awareness targeted for increased efficacy and efficiency of the premise.
Thoughts penned by : Shourya Patel, Associate – CEO's Office and Sushmita Mukherjee, Director – Gender and Adolescent Girls at Project Concern International