WINDS OF CHANGE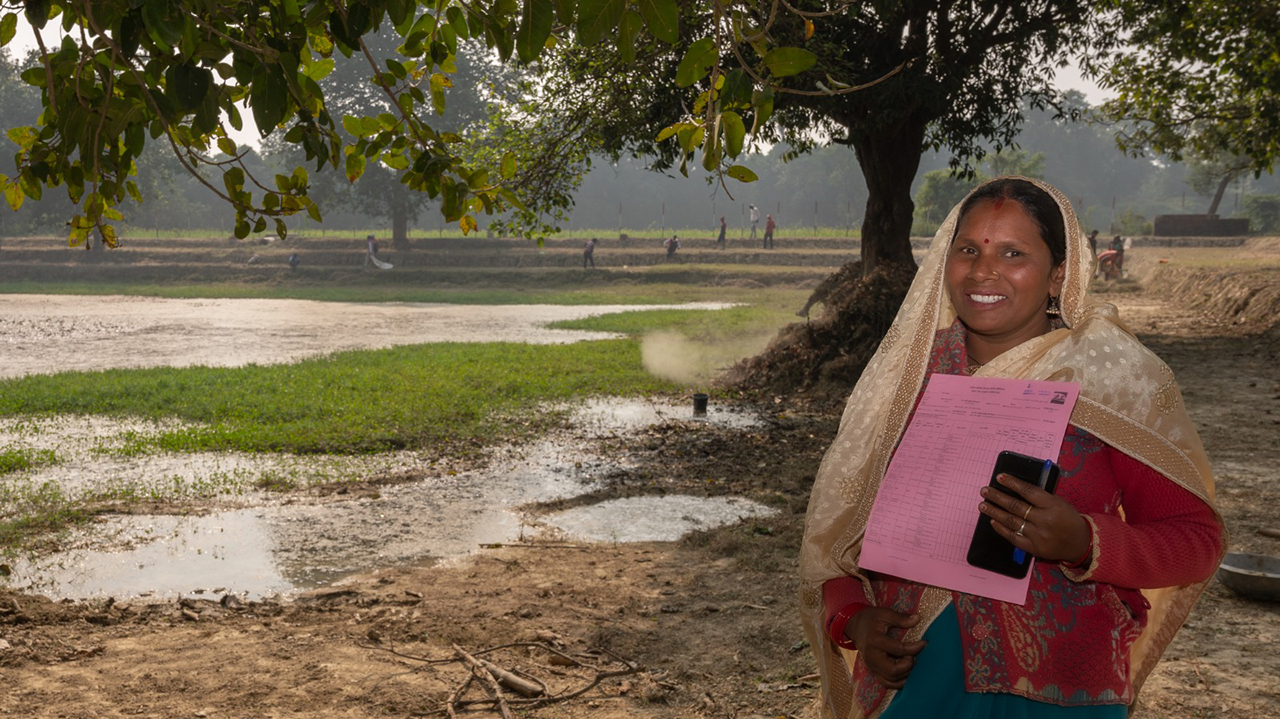 Under the shade of the banyan tree, Madhavi sat to think,
On how her life with her two children will pass by in a blink,
No means of earning, no food on table,
For she had heard the rich ate healthy in a fable,
Her husband, Kashi, was her only support.
Now that he is no more,
Madhavi must think, on how life will continue,
She wishes to make it fresh and new!
She joined a self-help group, where all were kind,
She hoped they understood her, and her pain,
Fear not, for you are not alone, said a voice,
It helped her see a future, though distant but promising.
The group had weekly meetings where savings were done,
One day, they all agreed on learning new things for fun!
With P.A.C.E curriculum designed by PCI,
They were sure to soar high,
Taking each day at a time, they pledged!
Madhavi went through the training and felt confident,
Others were amazed and trainers would complement,
She decided to take a loan and open a small grocery shop,
Where people would come and stop.
Today things have changed,
Madhavi is a self-sufficient woman,
And a much better human!
Her learnings are helping her do better,
In providing for the much-needed bread and butter.
She still loves to sit under the shade of the banyan tree,
But now her mind is clear and free,
Of things that troubled her in the past,
Of situations that seemed so vast.
But now, she is a role model for others,
Whether far or near,
People love to hear,
Of Madhavi and her changed self,
As they look with hope at her photo by the shelf,
For she stands today on her legs,
With no hands out, to beg,
A living that she has molded!
– By Ronnie Clive Francis, Manager – Communications KM, Bihar, PCI India