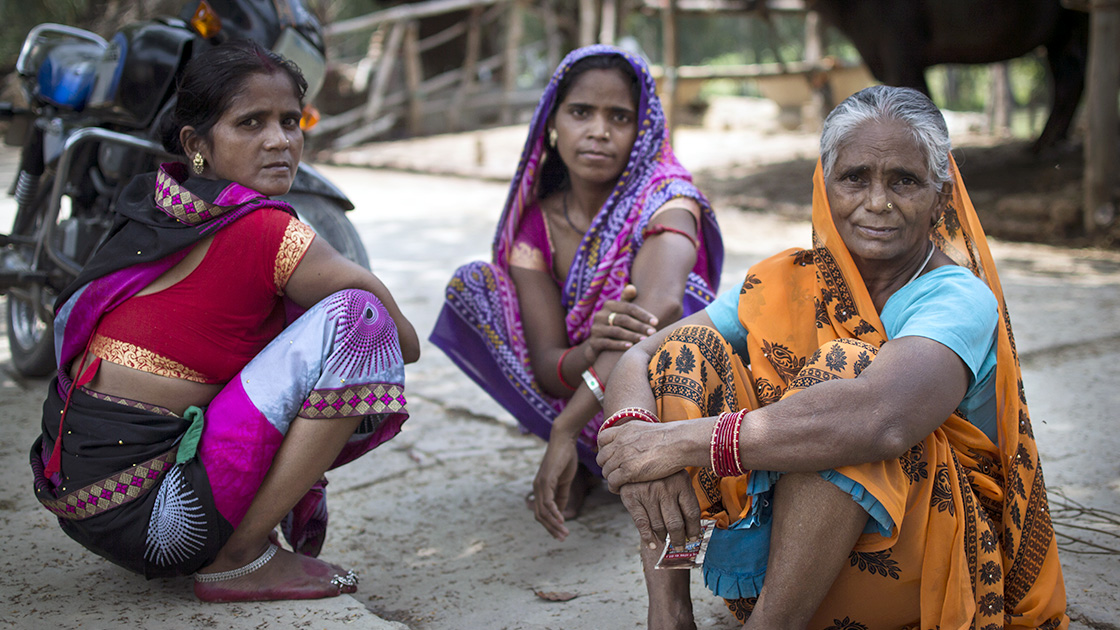 In a consortium with the Transforming Rural India Foundation (TRIF) and grant-in-aid from Bill and Melinda Gates Foundation (BMGF), PCI India established a Migrant Support Cell in the Department of Rural Development (DoRD), Government of Uttar Pradesh (GoUP) to support returning migrants and self-help group (SHG) members to access various government entitlements and mitigate the adverse financial implications.
Overtime, the cell has successfully supported DoRD-GoUP in providing employment opportunities to returning migrants and other vulnerable households through Gareeb Kalyan Rojgar Abhiyan & Atmanirbhar Uttar Pradesh Rojgar Abhiyan where more than nine lakhs returned migrants have benefitted so far. The cell has also successfully shaped the narrative for increasing women's participation in Mahatma Gandhi National Rural Employment Guarantee Act (MGNREGA) in convergence with Uttar Pradesh State Rural Livelihood Mission (UPSRLM). The DoRD has undertaken various significant initiatives such as Prerna Poshan Vatika, Mahila Mate, Vishwas MGNREGA to increase women's participation and has issued Government Orders to ensure effective implementation of these schemes.
The success of this intervention has been massive. The migrant support cell has successfully tracked and validated the database of returnee migrants which has further supported decision-making levels. The cell has also been successful in implementing and monitoring the central and the state level social protection schemes. The cell has brought women's participation to the forefront. Through MGNREGA, they have accelerated women's participation in the scheme and provided complete 100 days of employment to 20 lakh households in the state.
These efforts were well documented and branded across print, digital and social media. Major media houses and regional newspapers have documented the success of this intervention. In addition, the internal team has documented the success of this intervention through photo essays, short audio visuals etc.