A Convergence of Knowledge & Autonomy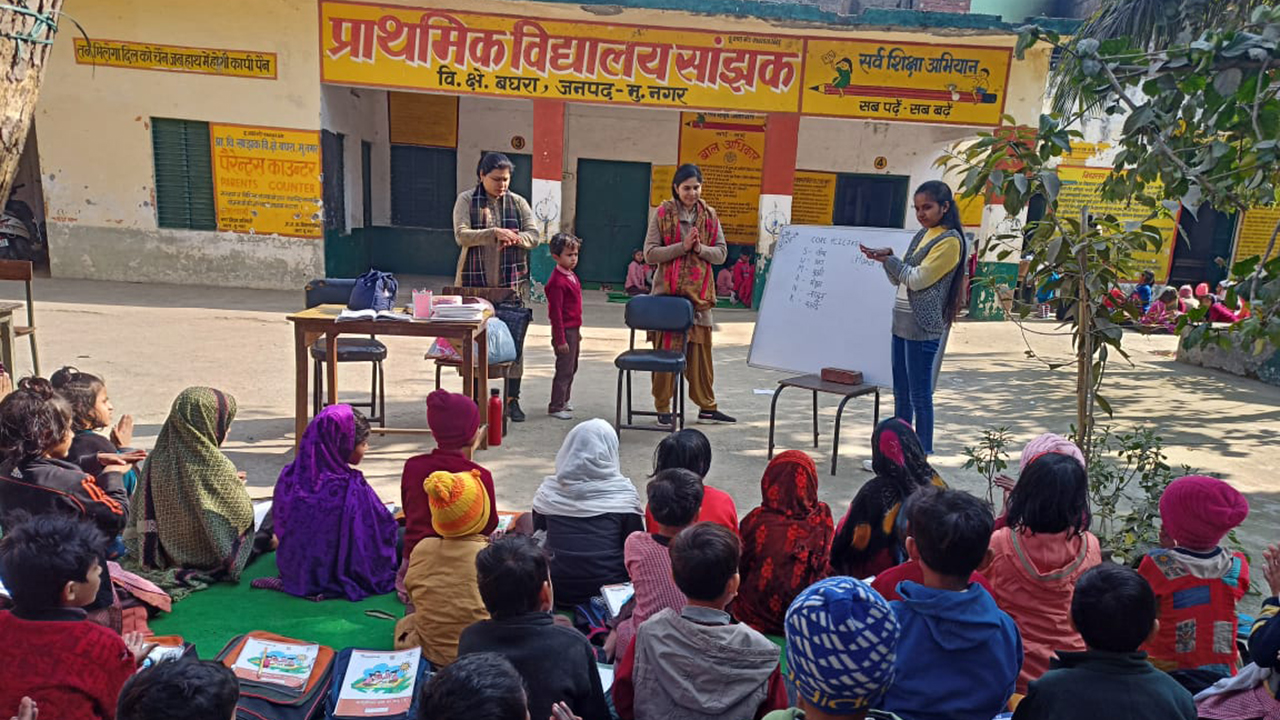 Empowerment refers to a situation where an individual has the autonomy in decision-making of their own life. Since ancient times, women have fought for their rights and demanded similar privileges as enjoyed by men. Although there have been tremendous advances in the twenty-first century that have given women more authority, there is still a long way to go until society has fully evolved.
PCI India's involvement with Self-Help Group (SHG) women has led to a positive transformation in their lives. By providing health and nutrition related guidance, PCI has enabled these women to make informed decisions about their own health and health of their children. The introduction of cadre of Internal Community Resource Persons – Food Nutrition Health and WaSH (ICRP-FNHW) – is an innovative way to disseminate health and nutrition information among rural communities through members of communities themselves. This approach is empowering because it enables women to act as role models for other members of the community. Additionally, it provides opportunities for women to develop their interpersonal communication and public speaking skills, which are essential for their personal growth and development.
It is noteworthy that the work done by PCI India has encouraged women who previously practised "ghoonghat system" to come out of their homes and engage with members of their community. This is a significant step towards women's empowerment because it challenges traditional gender roles and empowers women to take charge of their lives. Moreover, the financial independence that women have gained through this platform is a testament to the long-term benefits of women's empowerment. Overall, PCI's work with SHGs has contributed significantly to women's empowerment in rural communities. It has enabled women to take control of their own lives, make informed decisions, and become active participants in their households & communities. The success of this program is a positive sign of the progress that can be made towards achieving gender equality and societal development.
It is important to recognize that women's empowerment is not just about providing them with knowledge and resources to make decisions, but it is also about creating a conducive environment that supports and encourages them to exercise their autonomy. It is heartening to see that through SHGs and ICRP-FNHW cadre, these women have been able to develop confidence, interpersonal communication skills, and public speaking abilities, which are essential for them to exercise autonomy. This is living example of how empowering women can lead to the development of entire community.
– By Drishti, Associate – Concurrent Measurement & Learning, Uttar Pradesh, PCI India